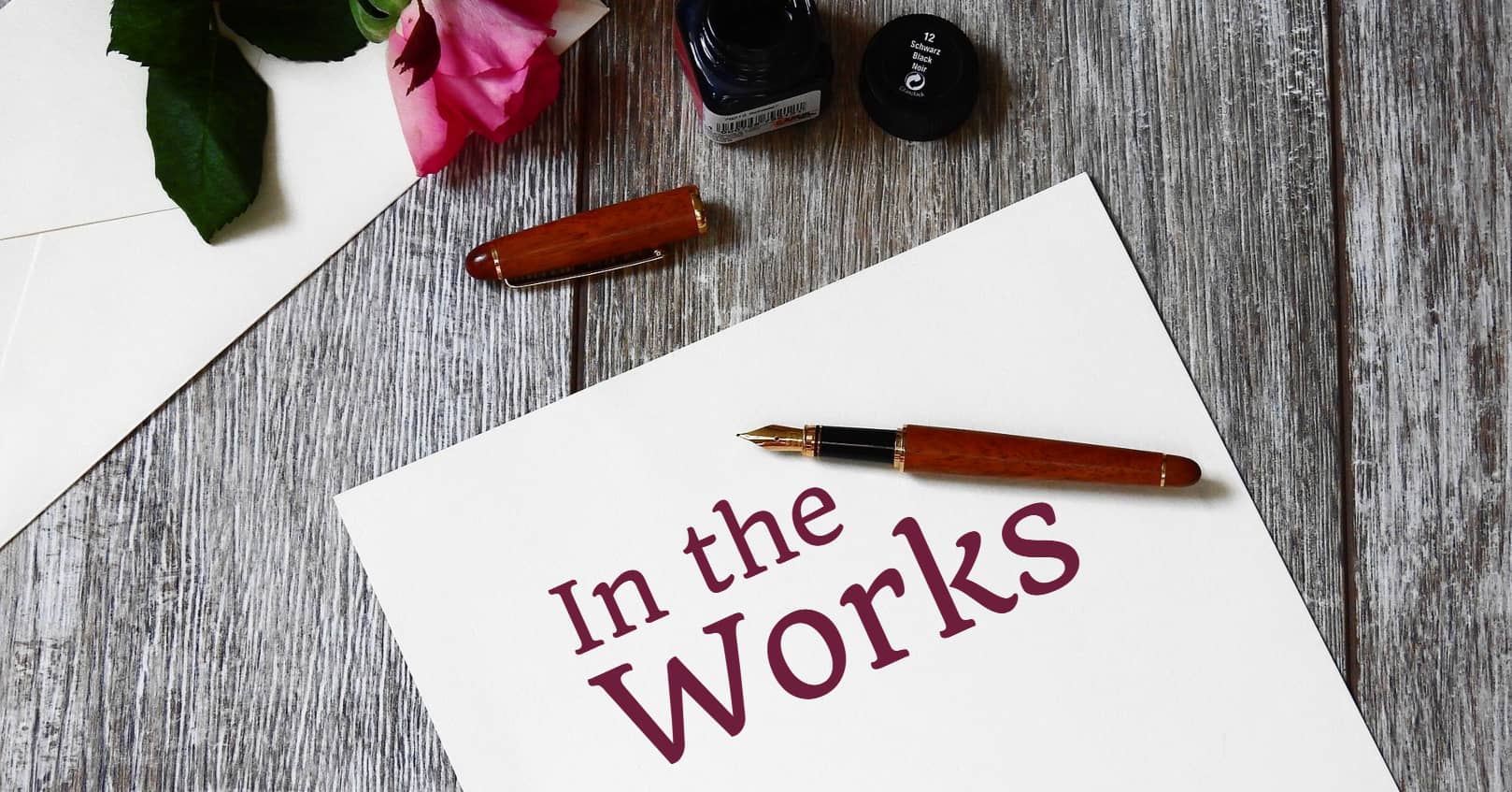 I've always got several projects going, but after my book was plagiarized in 2014, I didn't write for months, and when I started again, it was to focus on novels I planned to publish under my pen names. I had a lot of stories built up inside me that were meant for a larger target market. So that's what I'm currently working on now.
Reprints
In mid 2017, I receives rights back of nine books from one of my former publishers (including the Autumn Rain series and the Home series). I am currently still working on getting those all written and out under my pen names. At this writing, I four out, and one scheduled each month through April 2018.
New novels
I am currently working on the sequels to two pen name series: Colony Six and Lily's House. I also plan a small-town contemporary romance series, a second generation Unbounded series, and to continue my Imprints series that was originally published under Rachel Ann Nunes.
Will there be more books from Rachel Ann Nunes?
Yes, I do have more religious stories to tell, and as soon as I get my currents projects completed, I will write another Rachel Ann Nunes novel. After having my work violated by someone from my own state, someone with religious ties, it has taken me time to come to the point where I will write more in this genre. Stay tuned!
Meanwhile, check out my pen name novels. If you love my work, you'll enjoy those as well.