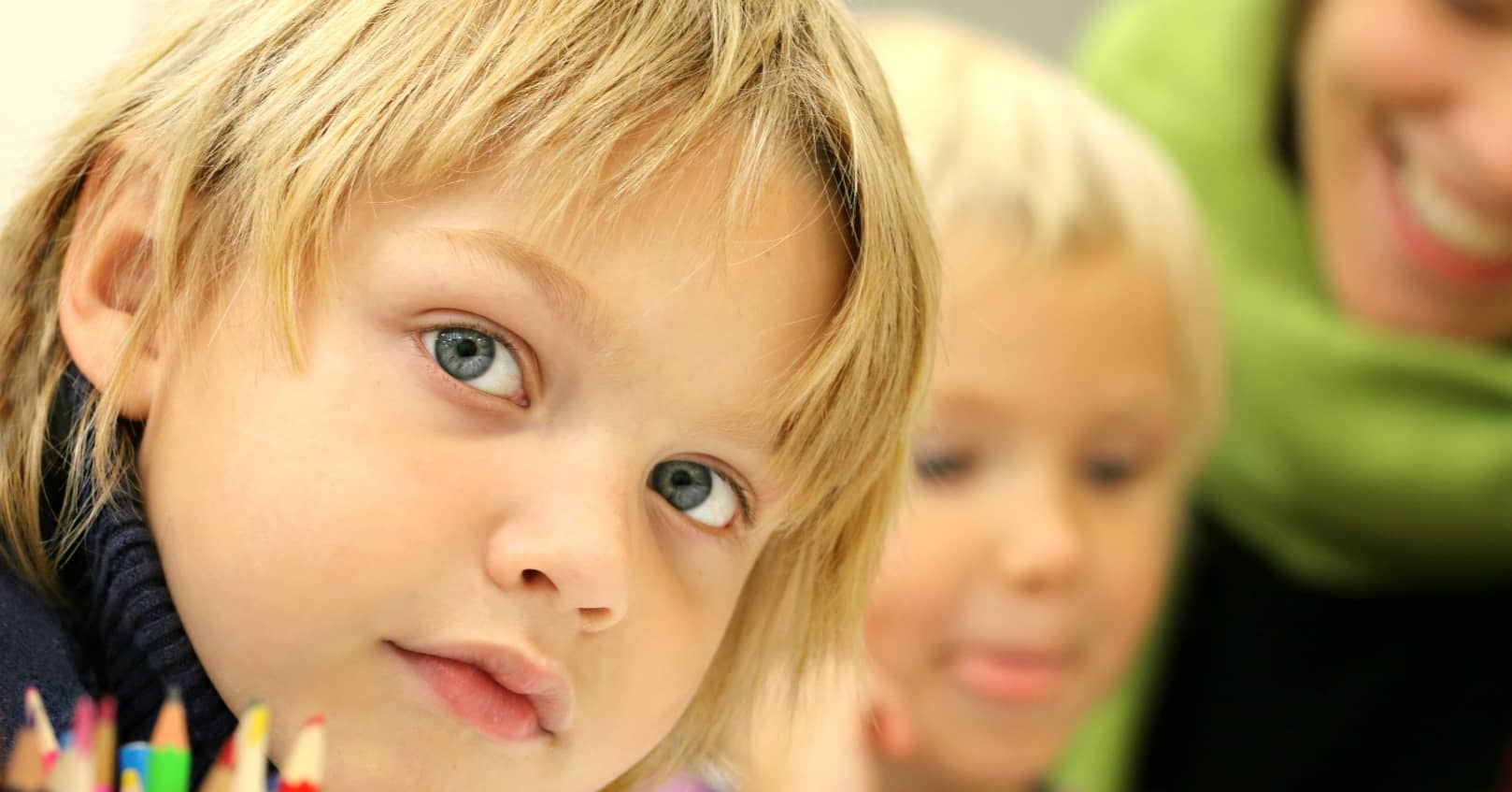 Last Friday a parent of a child who was in Rushton's 3rd grade class last year identified aliases used by Rushton to promote her Sam Taylor Mullens pen name books and also to harass me as the real names of children in the class. Parents who have contacted me are extremely shocked and upset to find their children's name on websites that have blogged about the case. Several parents claim that some of the children's email addresses were also used to create the accounts (I have no way of verifying this, though). I was utterly stunned by the news. The estimate we have is that a dozen real names or variations were used.
My heart goes out to these parents and their children. The parents have asked that their names not be used or their emails posted, so of course I will respect that. As a group, they have so far chosen not to talk about the event, whether on their own or after encouragement from the school district it is unclear. At least one parent told my attorney that they didn't want to upset Rushton's life further. I admit that this makes me feel very alone because my life is completely upset, but I respect that they must have thought this over and are choosing what they think is best for their children. Fortunately, they have the help of authorities, unlike with my civil case where I have to go it all alone, so if action is taken, it won't cost their financial future as it is mine.
I have sent the screenshots of the accounts to the authorities and the parents who've requested them, including the posts that admit to writing the bad reviews on my books and posting negative statements about me on Facebook. They have followed up with the school district and at least one filed a complaint with the police department. This is completely separate from my case, which is in a civil court.
Again, this is a sobering development. I really don't know what will happen at the school district level, but my condolences go out to the parents.
We have finished three of the box sets to help fund the lawsuit. I am committed to taking this all the way, to make a stand against plagiarism, but I need your continued support.
Please consider making a donation on the Go Fund Me account. Even five or ten dollars will help. At the very least, could you please share this on Facebook, Twitter, and other groups sites? I need help to make this all end. Thank you!
And thanks again to the authors for donating their books!

(Update: These books were only available for a year and are no longer available.)
Copyright 2014 Rachel Ann Nunes
Reuse notice: you are free to print for personal use or non-commercial use with friends, share this post link anywhere, quote a short excerpt with attribution and a link to this site, but you may not use this post in its entirety on your own page. Thank you for caring about copyright.