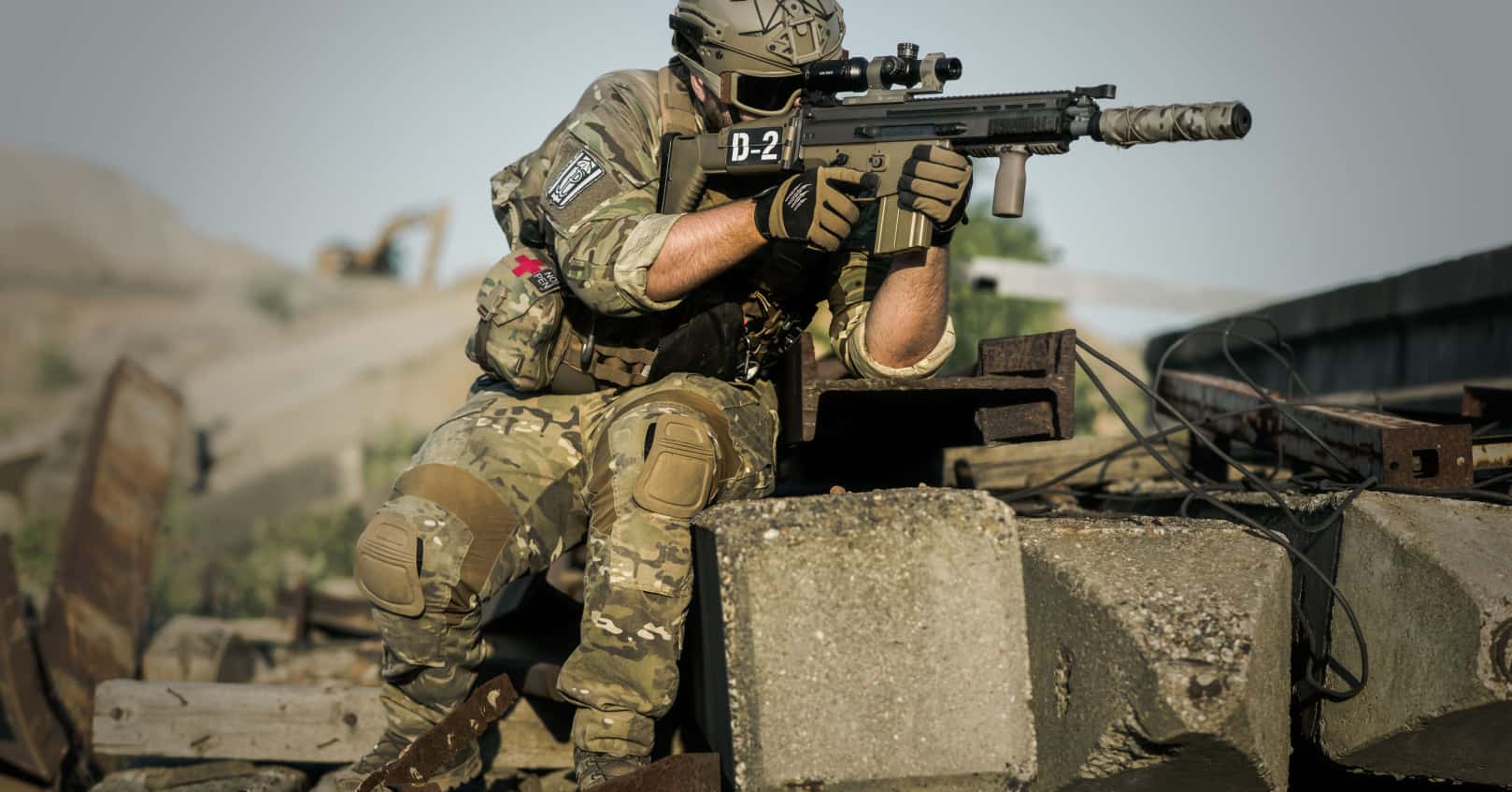 Yesterday I received a sobering email from Lilah Weston, wife of Chase Weston, author of Terror in a Cloud of Dust. She and her husband had just learned that his story had been plagiarized by the same author who copied my story, A Bid For Love.
Subsequently I talked to Lilah on the phone, with her husband by her side. They are going through many of the emotions I did when I discovered the plagiarism of my novel. And you know what? While it has been extremely difficult and time-consuming and violating for me, I think it must be far worse for Chase, who lived through the very personal experience he shared. To have his real-life experienced used without his permission is heartbreaking.
This is exactly why I began this battle—to stop this from happening to others. Plagiarism isn't a victimless crime. Below is Lilah's letter (posted with her permission) to Sam Taylor Mullens:
This is an open letter to Tiffanie Rushton, aka Sam Taylor Mullens: Author of Hasty Resolution.
My name is Lilah Weston; I am the wife of Spc. Chase Weston, US ARMY-Retired.
I want to start by stating that this letter is in regards to the obvious theft and plagiarism of other authors' original work that Tiffanie Rushton/ Sam Taylor Mullens took and published and sold as her own. I apologize if my sentences run on, or if I miss any punctuation as this is an original draft that nobody else had previously written for my convenience to copy, play around with and put my name on—and this is just coming out of my brain as I type.
Here's a little background to catch any other readers up . . .
September 9th, 2014 My husband received an email of a John Doppler Blog showing a side by side comparison of Terror in a Cloud of Dust by Chase Weston, and the opening pages of Hasty Resolution by Sam Taylor Mullens (which is a pen name for Tiffanie Rushton) It was absolutely mind blowing; other than the omissions of the profanity my husband originally wrote they were nearly identical.
We read the blog and googled like crazy to find out all the information we could get online and found out that Tiffanie Rushton has also been suspected of doing this to another author Rachel Ann Nunes. I looked for side by side comparisons of her story that was copied and it was again the same manipulation of an original piece published years prior. (I encourage everyone to see for themselves www.johndopp.com.)
My husband is amazing as he has been through hell and back, and is a wonderful husband and father. Chase served in Iraq in 2005 with the 3rd Infantry Division. Chase was a Gunner on a Humvee for his companies First Sergeant. His average day included 1-3 IED attacks and small arms fire. In 2005 Chase woke up from a normal days patrol in Germany after his Humvee ran over an IED, and he was immediately medically retired from the military due to injuries.
The story that Sam Taylor Mullens/ Tiffanie Rushton copied was an account of one of the worst days of Chase's life. The original draft of Terror in a Cloud of Dust was written by Chase during a trauma workshop at "Pathway Home" which in a residential rehabilitation program for returning Iraq and Afghanistan Veterans who suffer from clinically diagnosed and progressive PTSD. It took a lot for Chase to put his story down on paper, he did however want to heal from the events and felt that he might help some of the other Soldiers who were trying to do the same. It has always been hard for him to share this story, and to have it shared with everyone on the Internet has always upset him a little in the first place, but to have someone take it and use it and claim it to be their own has him just disgusted.
My husband feels this to be a personal attack on his character, his service, and to the Military—every soldier and family member affected by these events. Sam Taylor Mullens has no idea what her actions have done to him, my husband has not slept well since he found out. Veterans are very tough people to treat, so much trauma at such a young age changes any person; my husband who was in some of the more deadly areas in Iraq and has lost many of his friends. My husband is very strong, he has a great heart, but nothing takes away the sadness and regret of combat. I understand the full extent of his emotional scars, as I hear him dialogue the past in his sleep. My husband was medically retired and honorably discharged with quite the impressive unit, company and personal record of service. The third infantry has had soldiers like Audie Murphy the most decorated WWII hero, and Ike the former president of the United States. Chase has so much pride in what he did, right or wrong in public opinion; he was there for the man next to him. Taking something this personal is just the same as taking the KIA bracelet off his wrist to remember his best friend who didn't make it home. Mind you I have been with my husband for almost 6 years and have never seen that bracelet come off.
Although I have not read Hasty Resolution I did read all the reviews. Once we realized that it was of an erotic genre we became even more upset. I'm not trying to bash on authors or readers of these kinds of books, but that is not anything that Chase would have ever allowed his writing to be used in, as he is the proud father of 3 young kids and someday down the road when our descendants use the Internet to learn about us this will come up, because the Internet is FOREVER and this is not what he would like to be remembered as a part of. My husband got help for himself and worked so hard to get better, years of therapy, ups and downs, and that writing of his was something he was actually proud of, and now he feels that is something cheap and ruined. Ruined by a complete stranger with no consideration for the soldiers who were there that day.
We were also blown away that Tiffanie Rushton is an elementary school teacher, as kids are very impressionable and tend to admire their teachers at that age. I wonder how the parents of her students are handling the news that she has committed these acts. Teachers are supposed to set a standard, and have integrity, and be honest and stand against plagiarism as it is a big deal. I truly hope that the administrators of that district have something to say about this.
In closing I hope that you get this letter Mrs. Rushton, and I hope you feel shame for what you have done, I hope you apologize to everyone you stole from, and I hope that you realize you did this to yourself—this is nobody's fault but your own. And I hope that Rachel Ann Nunes gets her day in court. You have not only stolen Chase and Rachel's stories but you have stolen time from them that they could have spent with their family, you have triggered my husband's PTSD, which will take him some time to come back from.
You have done wrong, you have hurt people, you have disrespected the Military that fights to protect you and your family, I really hope you find it in yourself to be honest and hold yourself accountable.
Sincerely,
Lilah Weston
09/12/2014
~~~~~~~~
Please consider making a donation on the Go Fund Me account. Even five or ten dollars will help. At the very least, could you please share this on Facebook, Twitter, and other groups sites? We need help to make this all end. Thank you!
Copyright 2014 Rachel Ann Nunes and Lila Weston
Reuse notice: you are free to print for personal use or non-commercial use with friends, share this post link anywhere, quote a short excerpt with attribution and a link to this site, but you may not use this post in its entirety on your own page. Thank you for caring about copyright.