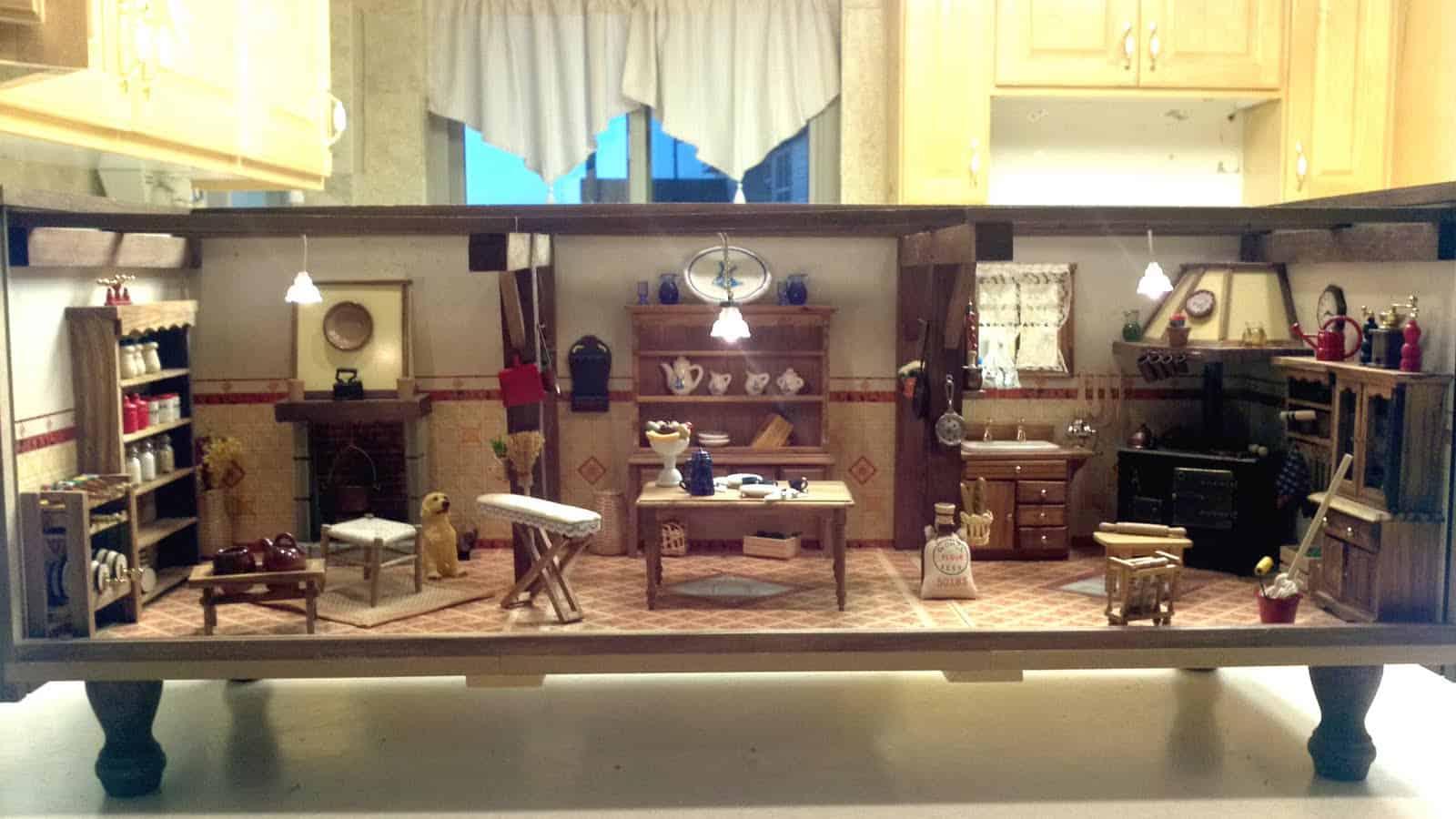 Special memories of Christmas 2011 in no particular order:
Seeing two of my sons pass the Sacrament.
Hearing my eight-year-old on Christmas morning exclaim how well Santa knows her.
Christmas breakfast made by my eighteen-year-old daughter.
Sharing baby's first Christmas Eve hot tub experience.
Watching my husband build the 1870 detailed replica of a kitchen for our daughter.
Seeing the kids playing games together.
Watching my eight-year-old read her letter from Santa.
Finding just the right presents for my adult children that I knew they'd not only love but use.
Seeing my twenty-one-year-old son loving the cool jacket I picked out for him.
Receiving a pair of brown suede, high top, classic roller skates so I can float around the rink like I used to as a child. And so I can go to the track and skate while pushing my baby in her stroller.
Eating dinner and enjoying holiday traditions with all of my seven children together for the first time in two years (Well, actually, the first time ever since baby Lisbon was born the end of this past August, but it was the first time in two years that the other six were all here.)